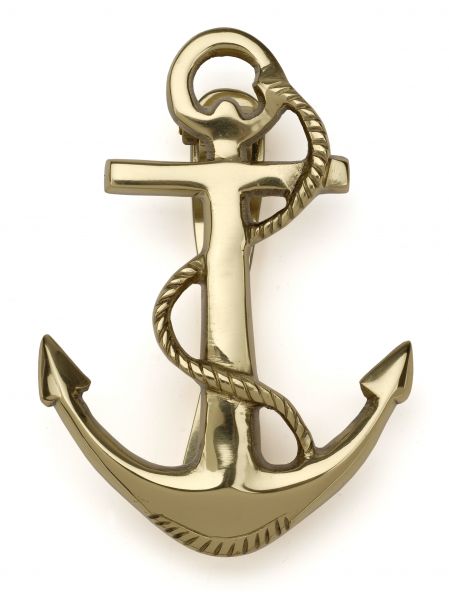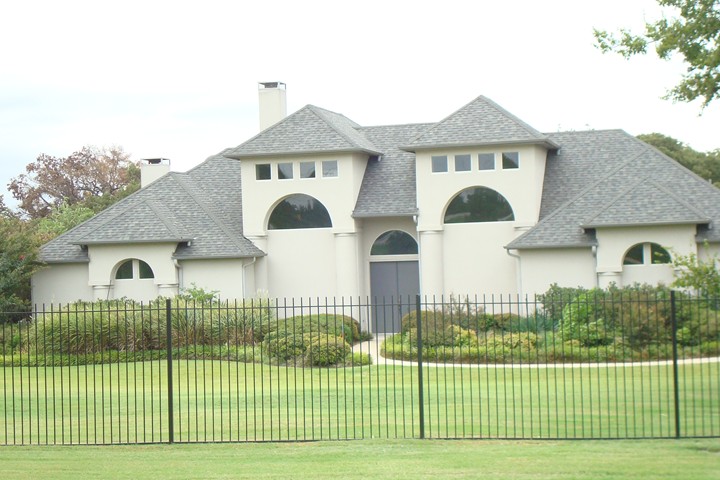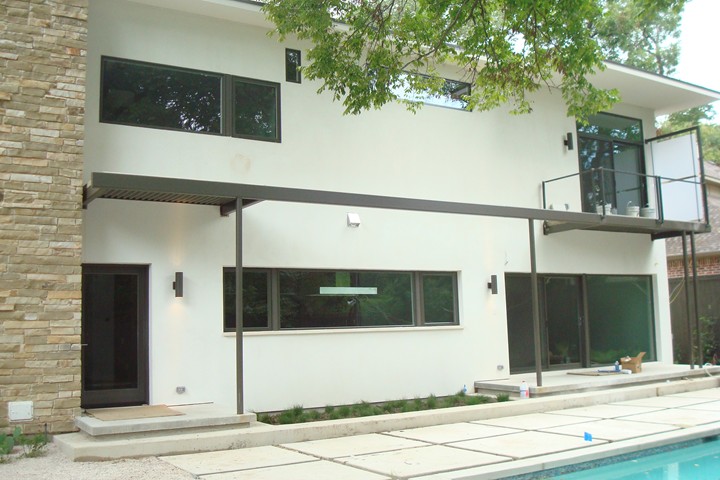 ANCHOR PLASTER
---
---
We strive not to be known as the biggest but the best at what we do.
For over 20 years Anchor Plaster has been a prime contractor for residential and commercial stucco application services in the Dallas-Fort Worth metroplex. We work on EIFS, remodeling and repair, patches, water damage, renovations, tear out and framing. We also work as a general contractor and can provide windows and doors, drainage systems, gutters, simulated stone, painting and roofing for a complete turnkey, one call does it all projects.

Anchor Plaster has a reputation for being a top quality contractor, utilizing only top of the line products, applied in strict accordance to installation specifications. Almost 90% of our work is from repeat customers or referrals. We provide accurate estimates and have no hidden fees. Our company is fully insured.

The company uses two full time foremen that supervise their crew. Our supervisors have been with us for over 14 years and are fully bi-lingual (English and Spanish). With a very low turnover rate our employees have an average of 10 years experience working with us. We also have a full-time truck driver with many years of experience. This keeps our projects in good supply of materials and equipment to maximize efficiency
We are certified by Dryvit Inc. for all EIFS (Exterior Insulation and Finish Systems) installations. All our employees have received hands on training by Lone Star Stone for simulated stone products. We have completed millions of dollars of both cement stucco and EIFS projects over these 20 years. We have been an accredited member of the Better Business Bureau since 2001. We are also members of the Texas Bureau for Lathing and Plastering.

John Lytle is the president of Anchor Plaster. He has 32 years experience working in the field. He began working in the drywall business and decided it was time to open his own plaster business as an independent contractor. He founded Anchor Plaster and has made it the well-known company it is in the today in the metroplex. John will guarantee that your project is done to perfection.
We now accept all major credit cards