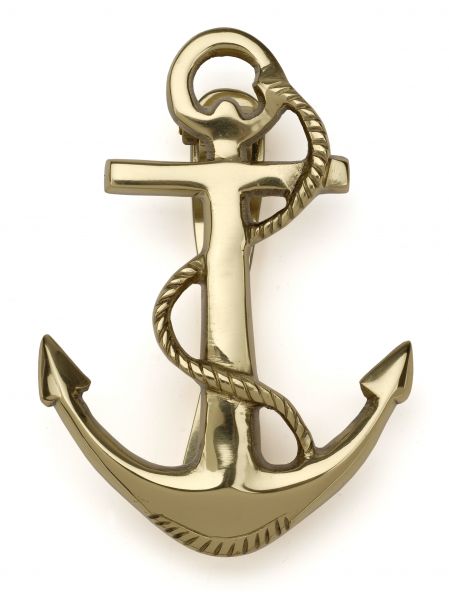 ANCHOR PLASTER
---
---
INFORMATION - Things a builder should know

1. Gap the plywood. OSB sheeting is the most common type of sheeting used in residential construction. The APA (American Plywood Association) has a stamp on the sheeting that states "leave 1/4" space at all panel edge joints and 1/8" space at all panel end joints." Panels should be installed horizontally with long dimensions across studs. For stucco applications, this omission is a major cause of cracks.

2. It is the builder's responsibility to install window flashing. Window sill flashing is installed prior to the window installation. If your installer does not know how to do this, you need a new window installer. This is not a legal opinion. It is a statement of fact relevant to just what the plasterer and lather has as a part of his scope of work. This is historical to the industry.

3. Install the sheetrock before the stucco

4. Clay tile roofs should be installed prior to application of stucco leaving only areas where scaffolding and workmen are to be applying stucco.

5. The roofer should install a kick out flashing at the termination where a low wall intersects a higher wall.

6. Caulking/Sealants. First of all these materials should be of the type designed for the use and applied by a professional water proofer, not a painter. All stucco/EIFS terminations must be caulked.

7. Make sure the framing is straight. This is important to allow the stucco contractor to achieve a uniform thickness of stucco. When stucco thickness is changed in a wall, this change causes an artificial plane of weakness, another cause of stucco cracks.